Sorry, we didn't find anything about "Search", please re-enter the keyword.
Where can I find QR code when Roborock app asks me to Scan QR code during wifi connection?
1. Only the following models support QR code.
Roborock Q7 Max Series
Roborock Q7 Series
Roborock Q5 Series
Other models don't support QR code.
2. I cannot find the QR code.
Some products do not have QR code. To add one of these devices, go to the Roborock app homepage and tap "Search for Device". Please tap on "No QR code found" and proceed with the next step. See picture below: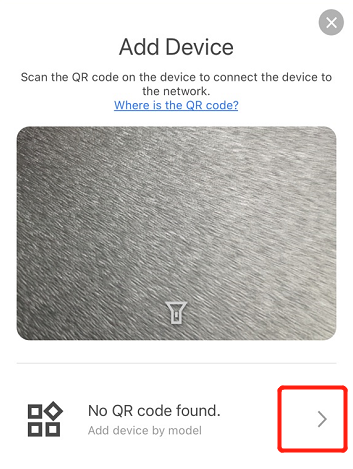 3. If I'm using the models that supports QR code, where's the QR code?
The QR code is located below the top cover or dustbin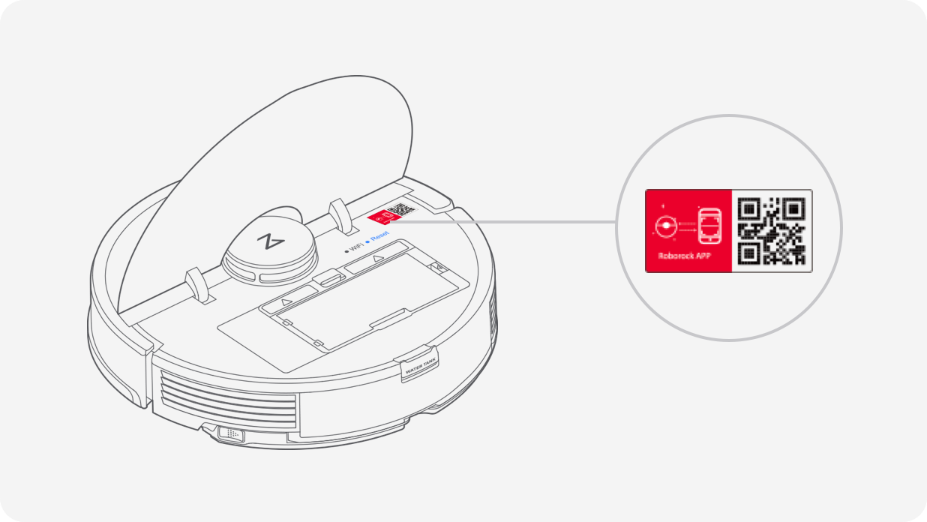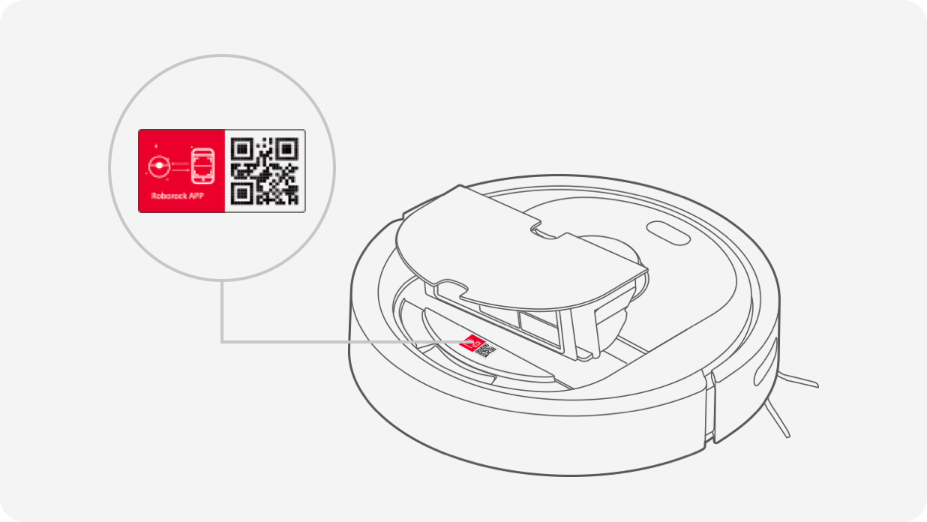 ---