Sorry, we didn't find anything about "Search", please re-enter the keyword.
How do I connect my robot cleaner to Roborock app on an Android device?
1. Download the Roborock from Google Play.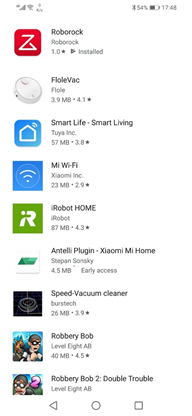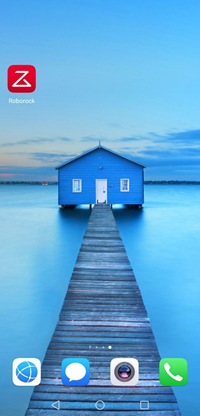 2. Select your current region and register for a Roborock account by your phone number.
3. Connect robot cleaner to Roborock app.
  Notes:
  a. Make sure your phone is already connected to Wi-Fi;
  b. Open the top of your cleaner to see the Wi-Fi indicator light during the connection process.
  3.1 Tap the "+" icon to add a device and enable location permission.
  3.2  Detect nearby devices and add your robot cleaner.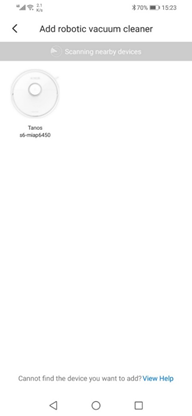 3.3 Select your home Wi-Fi and input your Wi-Fi password.
4. Tap the device in the Roborock homepage to Access device to operate and wait until initializing reaches 100%.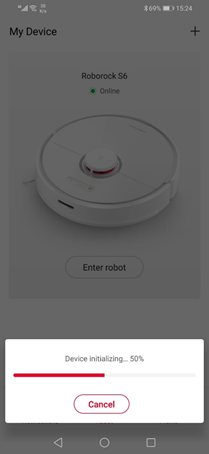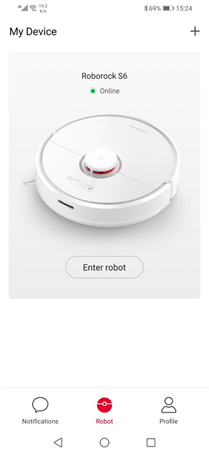 ---